A tal da Castanha
branding, Illustration, packaging
A tal da Castanha
A Tal da Castanha
We were required to create visual identity and packaging for A Tal da Castanha, a brand of nut milk. For the concept, we transformed its main product, the cashew nut, in a ludic and funny gimmick. The cashew nut, typical from Brazil, is exported worldwide and is rich in protein and vitamins, besides other benefits.
— Packaging, Branding & Illustration / Location: Brazil
360º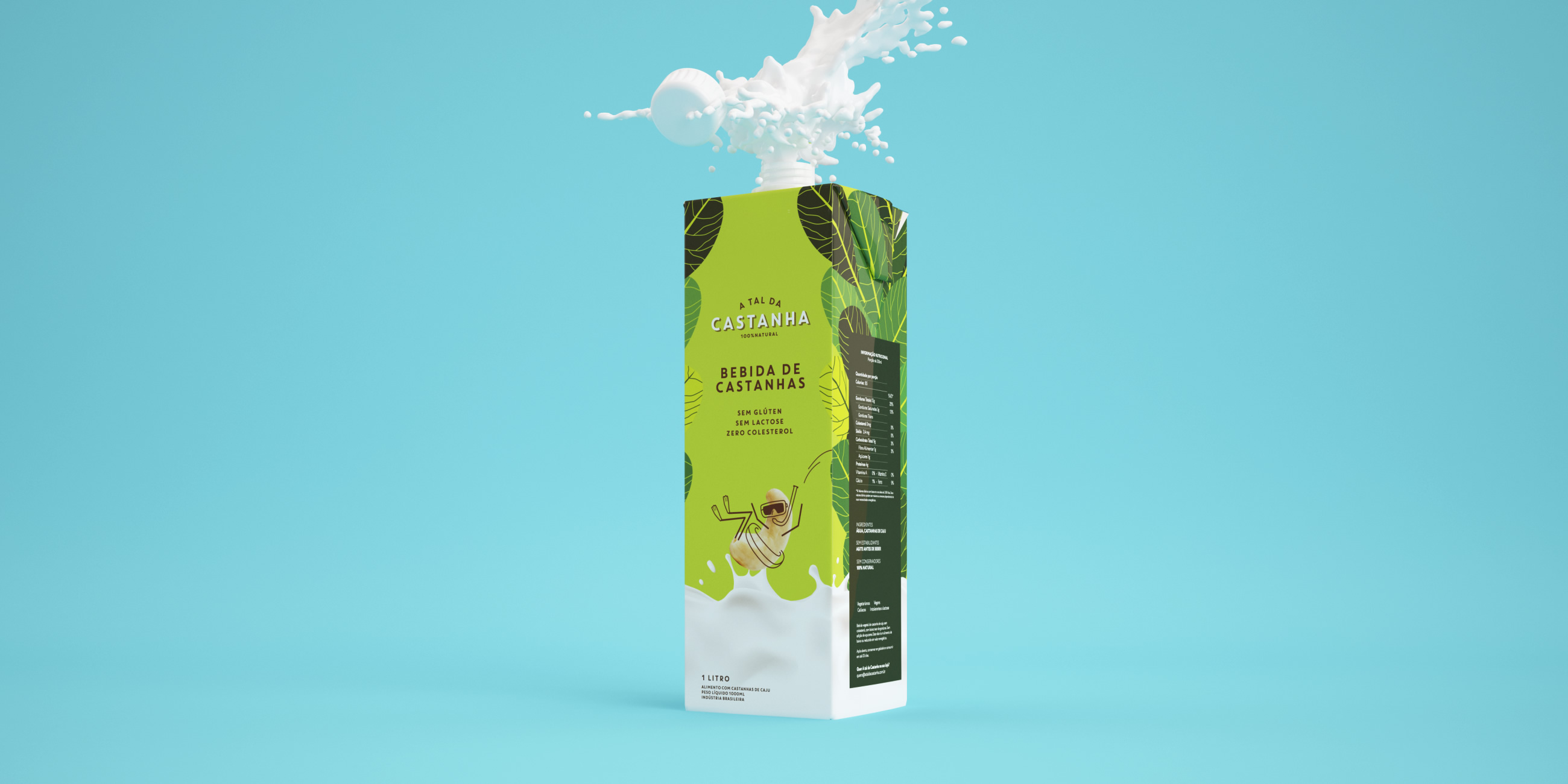 The gimmick, created from the cashew nut, has a adventurous spirit and is always ready to have some fun. We developed a whole family of gimmicks with personal characteristics, which will be used in other products from the brand expected to be launched soon. 
360º